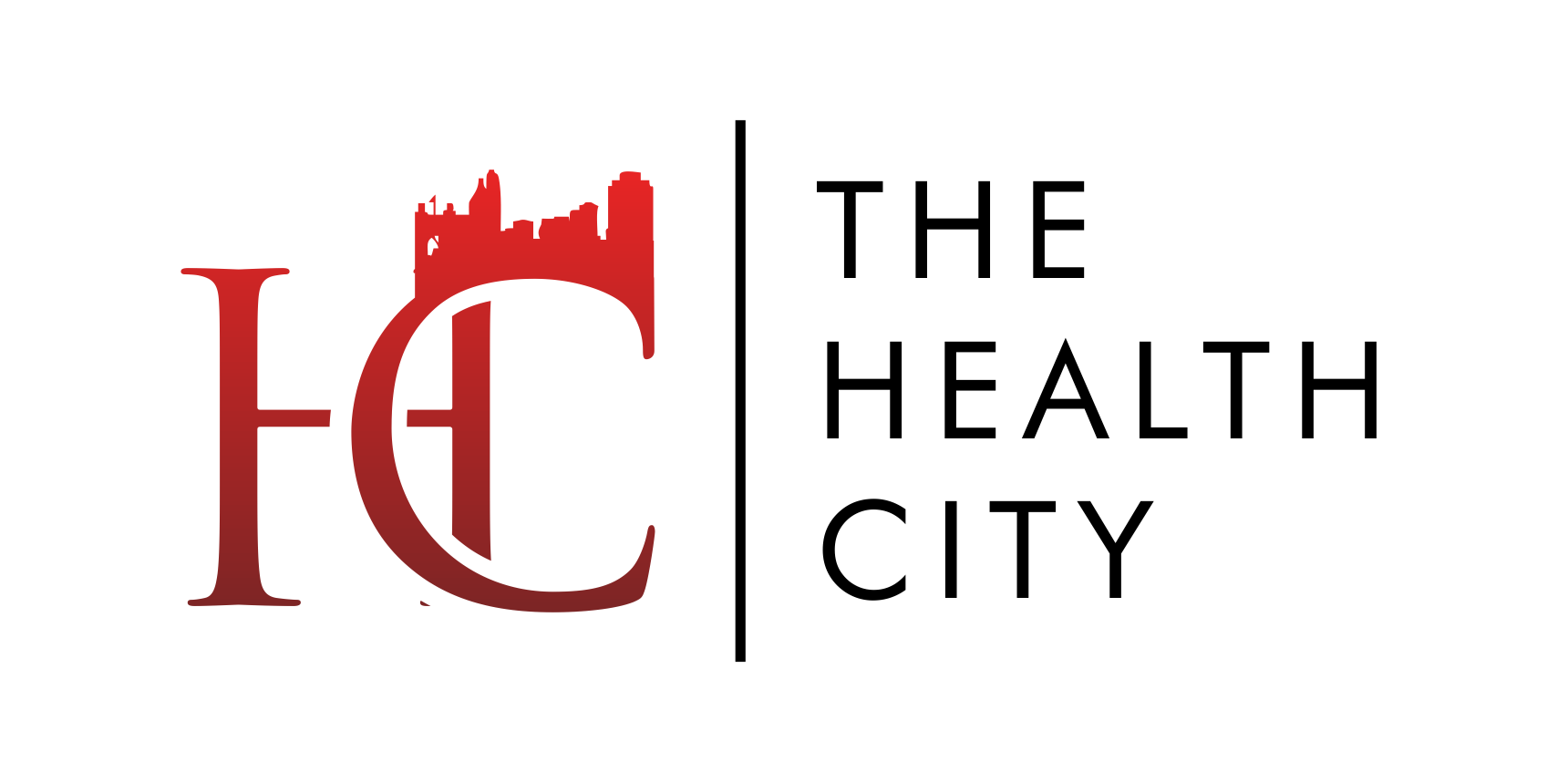 About The HealthCity
The Health City is a youth led social enterprise dedicated to improving the Health and Well-being being of Adolescents and Young People by provision of preventive health education and services in order to reduce the incidence and prevalence of chronic non communicable and infectious diseasesOur work focuses on these Thematic areas: Sexual Health, Mental Health,...
Need Someone to talk to?
Speak with a medical professional about any Health issue you might be having!, Not to worry, your secrets are safe with us.
Our Partners