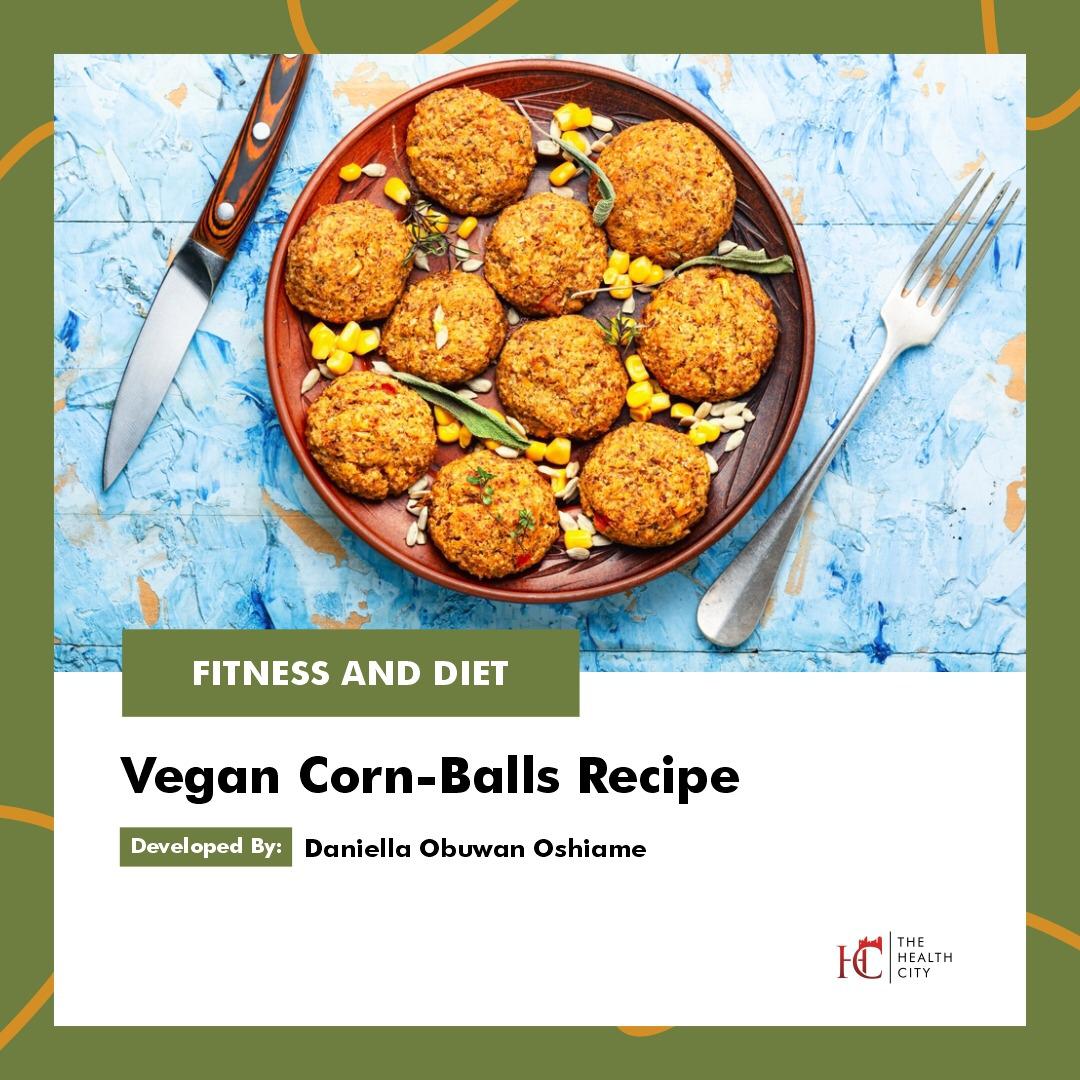 Vegan Corn Ball Recipe
This Vegan Cornballs Recipe is crunchy and mouth-watering, filled with plant-based flavors. This recipe is loved by everyone including children. It can be enjoyed with a glass of almond, oat or banana milk.
INGREDIENTS
• 2 cups grounded boiled corn
• 3 large ripe plantains
• 1 medium-sized onion (blended)
• 1 tablespoon grounded fresh pepper
• 1 tablespoon grounded ginger
• Oil for frying
DIRECTIONS
• Grind plantains until smooth.
• Add all the other ingredients, and mix thoroughly.
• Mould into balls and fry in hot oil until golden brown and well cooked.
• Drain and serve hot.
Bio:
Daniella Obuwan Oshiame is a Lover of "Cats" and all things "Black & Vegan". She is a Naturalist /Vegan-Health Consultant, who enjoys writing Health & Nutrition articles and developing Vegan recipes.
Linktree: https://linktr.ee/only_obuwan
Instagram: @onlyobuwan
Twitter: @Only_Obuwan
LinkedIn & Medium: Daniella Obuwan Oshiame
Email: verycaya@gmail.com