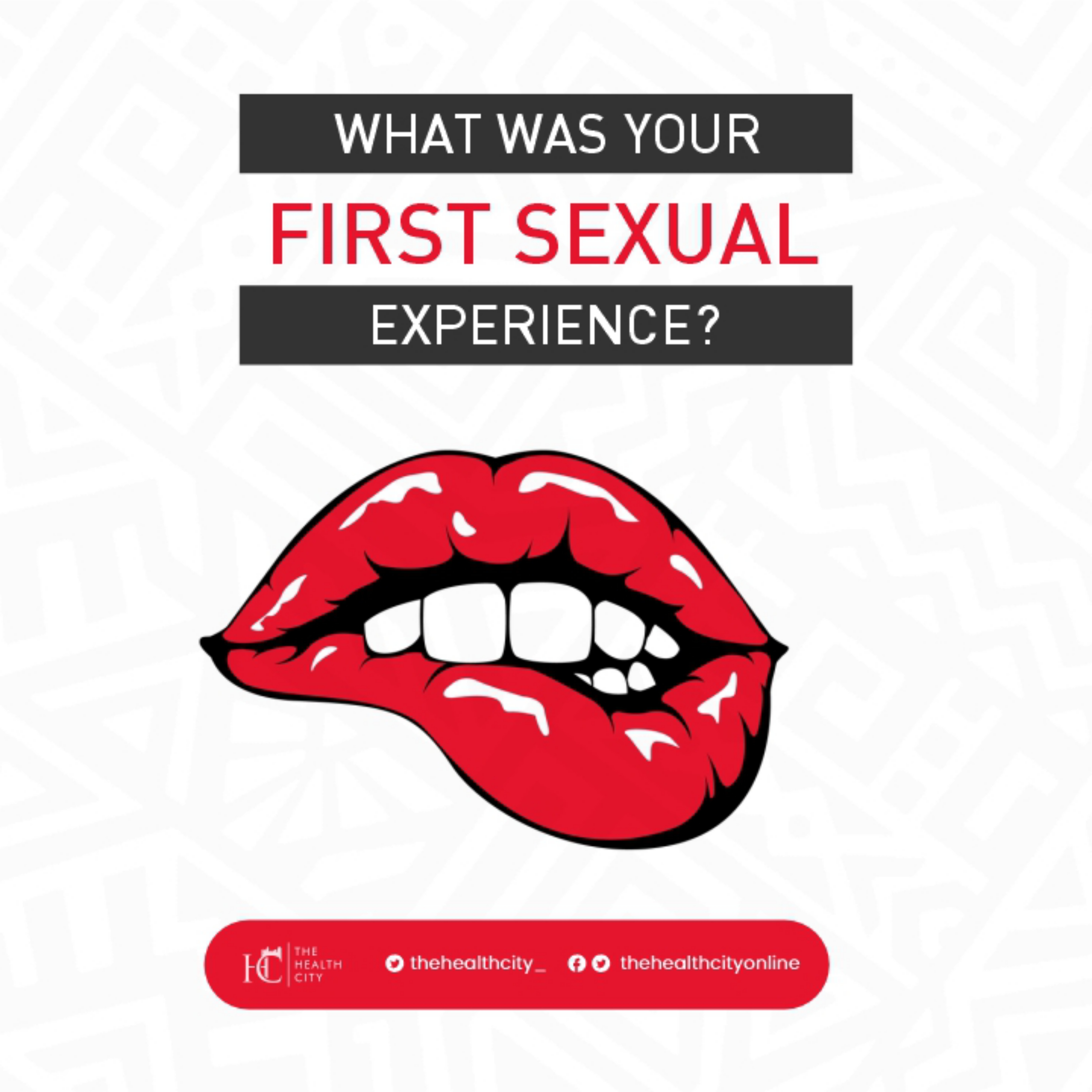 MY FIRST SEX EXPERIENCE
My first sex experience was pleasurable, painful, dreadful and worth reminiscing about at all times. I had it when I'd wanted it the most, his kissing skills did the trick.
Anonymous 1: George and I Were very much in love and had been talking about taking our relationship a step further but we could not find the right place or time to be alone. On a cool Sunday evening, he called me over to his place and we decided to take a walk, discussing the fantasies of Love, we jumped on a novel when we got back to his room, reading this together already set the atmosphere to cuddle, his kissing skills did the trick on me and now he whispered into my ears "will you like to have sex?" anxiety and nervousness rushed within me, wasn't really prepared but my answer was "YES let's do this" not considering pregnancy and sexually transmitted infection. It was pleasurable because he'd got better experience and he was so gentle and treated me like a baby don't forget the fact that I'm in love with him. Shortly after the whole scene, there's this feeling of guilt, pain and body ache mixed with confusion, being my first time, was expected to mess up the bedspread with blood, I really felt weak, he rushed out to get me some drugs at the pharmacy to ease my pains, after about 5 mins, I slept off. I woke up only to see George acting up, asking me questions I couldn't provide answers to, I thought I'm a virgin and I should bleed. Why am I not seeing blood except for pains that look like I've had a tear down there. That was the end of my relationship with George, that's the dreadful part. I could not easily erase the love I have for him and did not forgive myself for saying Yes to his request.
Anonymous 2: I was really happy about having sex with this particular guy I love so much and had always wanted to get down with him. The day came, and it was not how I was expecting it to be, naive me, I thought it was just going to be sex straight, but then, maybe he was an expert or he just knew how to do it best, he started with cuddling, we cuddled for a while, talking, he said so many sweet words, telling me how beautiful his world became when he met me, he kissed me frequently while saying those words, at this point, I was already in heaven, in fact I had forgotten sex itself, he held me so close and said this is how he would hold me for the rest of his life, I felt his touch and they were so cold, maybe it's just me, but the hands were cold, he massaged my nipple for a while too, and then the deed happened. But actually, I enjoyed the cuddling, kisses and nipple massage more than the sex. The sex didn't last long at all, we returned back to the romance and cuddling till we slept off. I can't even remember how the sex went, but I remembered every sweet word he said to me. Those words still make me smile whenever I remember them. I am smiling and feeling right now, as I write.
Anonymous 3: My first experience was so painful, I got embarrassed for staining up the white bedspread, I wasn't prepared at all, all was a coincidence, it's all about Femi, a guy who has been disturbing me, he isn't my speck, I only give in for the relationship to clear the doubt of rejection and confirm that people still love and care for me. He is also a novice, he rushed into it which gave me so much pain, for weeks I couldn't walk very well with my legs shaking for hours before recovering. My first time sex wasn't pleasant but other times got really better, we discussed the way i wanted to be touched.